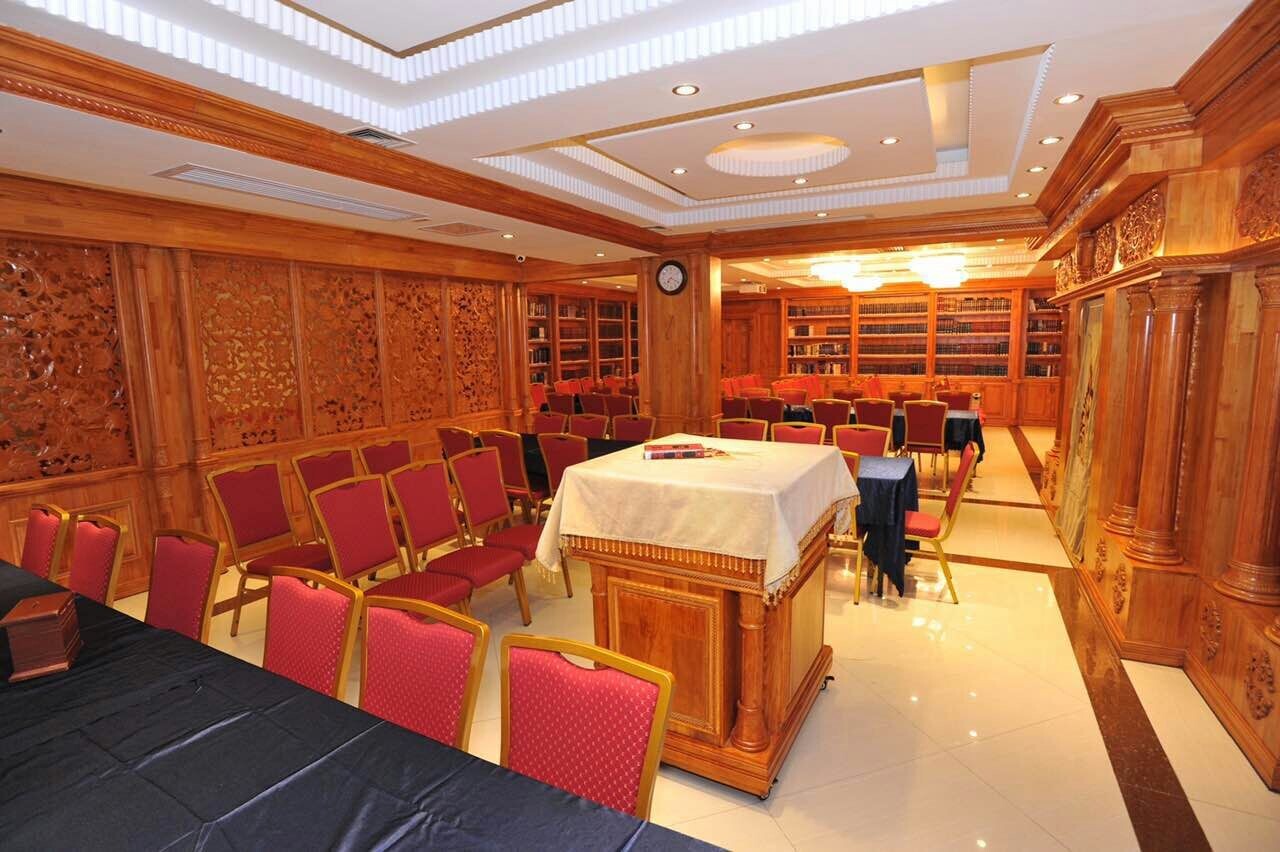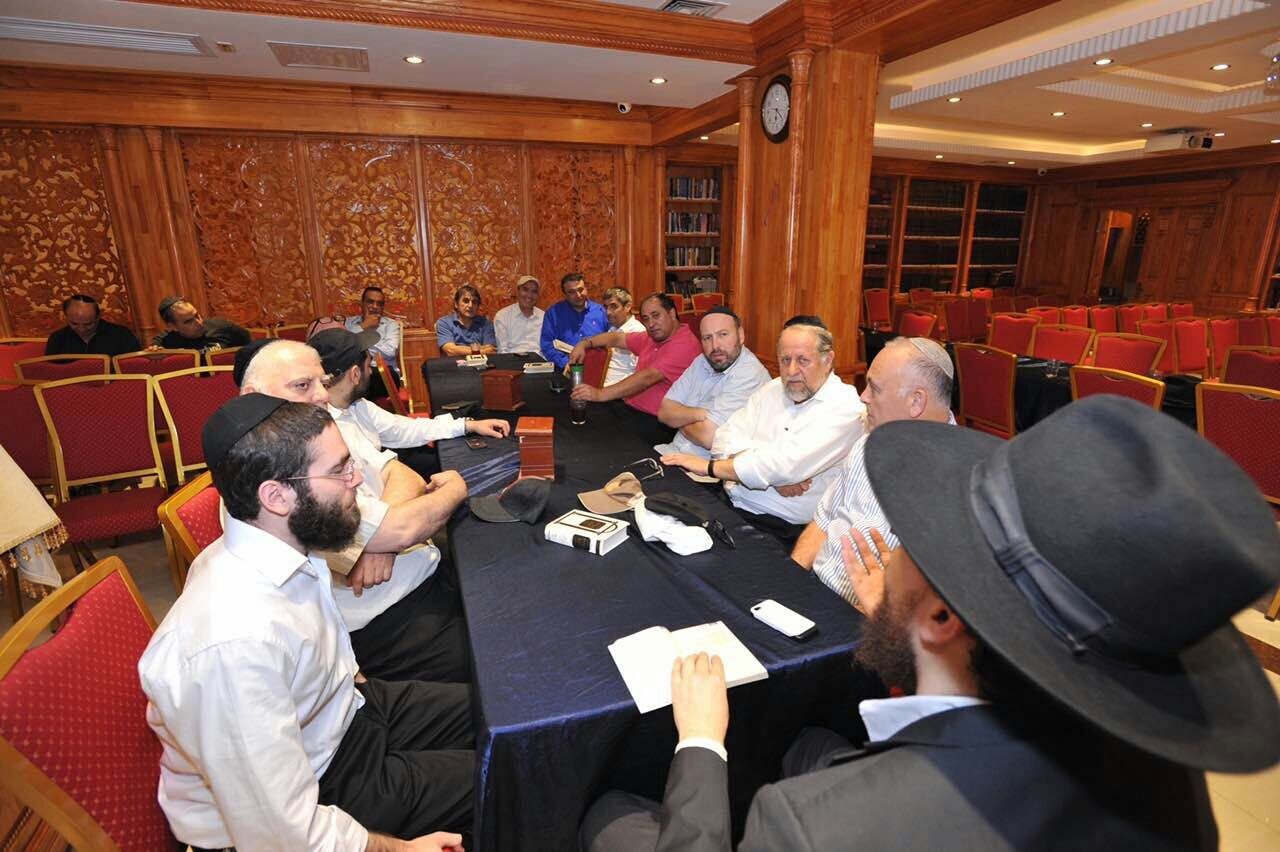 Daily:
Shacharit:  8:00 a.m. followed by breakfast,mincha and maariv at sunset.
Shabbat:
Mincha and Kabbalat Shabbat: Candlelighting time, Followed by Seudat Shabbat. Shacharit: 9:00 am, Followed by Shabbat Kiddush, Lunch and Mincha. Seudah Shlishit, Shiur and Havdalah: Candlelighting time.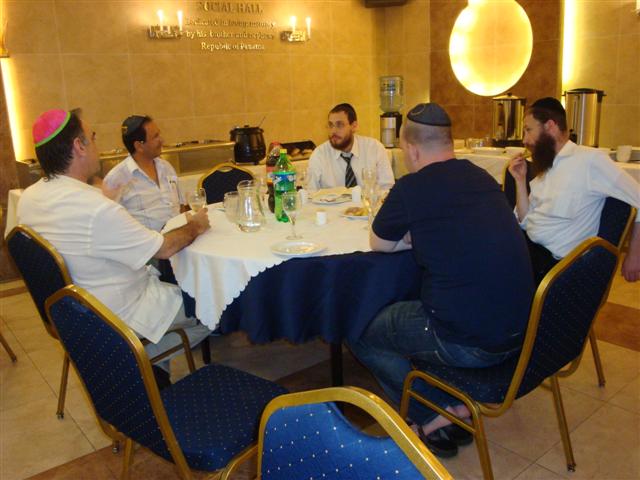 TORAH CLASSES
Daily:
A daily Torah class is held each morning following Shacharit.
One on One:
Rabbi Rozenberg is available for private classes in subjects of your choice. Please contact the Rabbi on 137-10505049 or chabad info@chabadgz.org
Please Become a partner with us:
All our programs are open to the public – no membership is ever required. We appreciate partners and annual donations to help cover the annual budget. If you are enjoying our programs and activities, please support our community with your  donation! Thank you for your partnership in the fantastic activities of The Jewish Community Guangzhou.
!בא ותהיה שותף איתנו
 נעריך מאוד את כל מי שיוכל שותף איתנו כדי לעזור לכסות את התקציב השנתי. אם נהנת מהתכניות והפעילויות שלנו, אנא תמוך בנו כדי שנוכל להמשיך את המפעל הקדוש הזה. תירמו כאן בכרטיס אשראי למוסדות הקהילה היהודית חב"ד גואנגז'ו. ביצוע התרומה הוא מיידי ומערכת הסליקה היא מאובטחת. מיד לאחר ביצוע התרומה יישלח אליכם אישור וקבלה בדוא"ל. התרומה בדולרים.
for one time donation: :לתרומה חד פעמית
for monthly donation: :לתרומה חודשית