Please Become a partner with us: All our programs are open to the public – no membership is ever required. We appreciate partners and annual donations to help cover the annual budget. If you are enjoying our programs and activities, please support our community with your donation!
Thank you for your partnership in the fantastic activities of The Jewish Community Guangzhou.
!בא ותהיה שותף איתנו
 .אנא תרום כאן בכרטיס אשראי למוסדות הקהילה היהודית חב"ד גואנגז'ו
.ביצוע התרומה הוא מיידי ומערכת הסליקה היא מאובטחת. מיד לאחר ביצוע התרומה יישלח אליכם אישור וקבלה בדוא"ל. התרומה בדולרים
please click ones & wait for system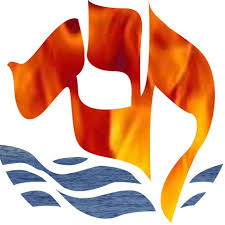 Dear [field id="name"]
Thank you for the partnership and the honorable contribution of [field id="amount"]$ .
May God give you abundant blessing and success and great wealth, physically and spiritually!.
Looking forward to seeing again in China soon!.

With appreciation and love
Rabbi Eli..